Naples, Florida is one of the most relaxing places i've been to. Maybe I am biased because i've been going there with my family since I was 10 years old. From the sandy beaches to the all the cute downtown shops + delicious restaurants with twinkly lights streaming every corner - this is where I go to get away and just unwind.
hopped off our short 3 hour flight from Toronto and headed to the condo were staying at!
this restaurant called The Bevy is downtown just off 3rd street. make sure if you go here to take a walk after dinner as the whole street is lit up with beautiful twinkly lights.
best. tacos ever. it's a little hole in the wall located on Bayview Drive called Taqueria San Julian. it's tiny, authentic and pure amazing. a must try.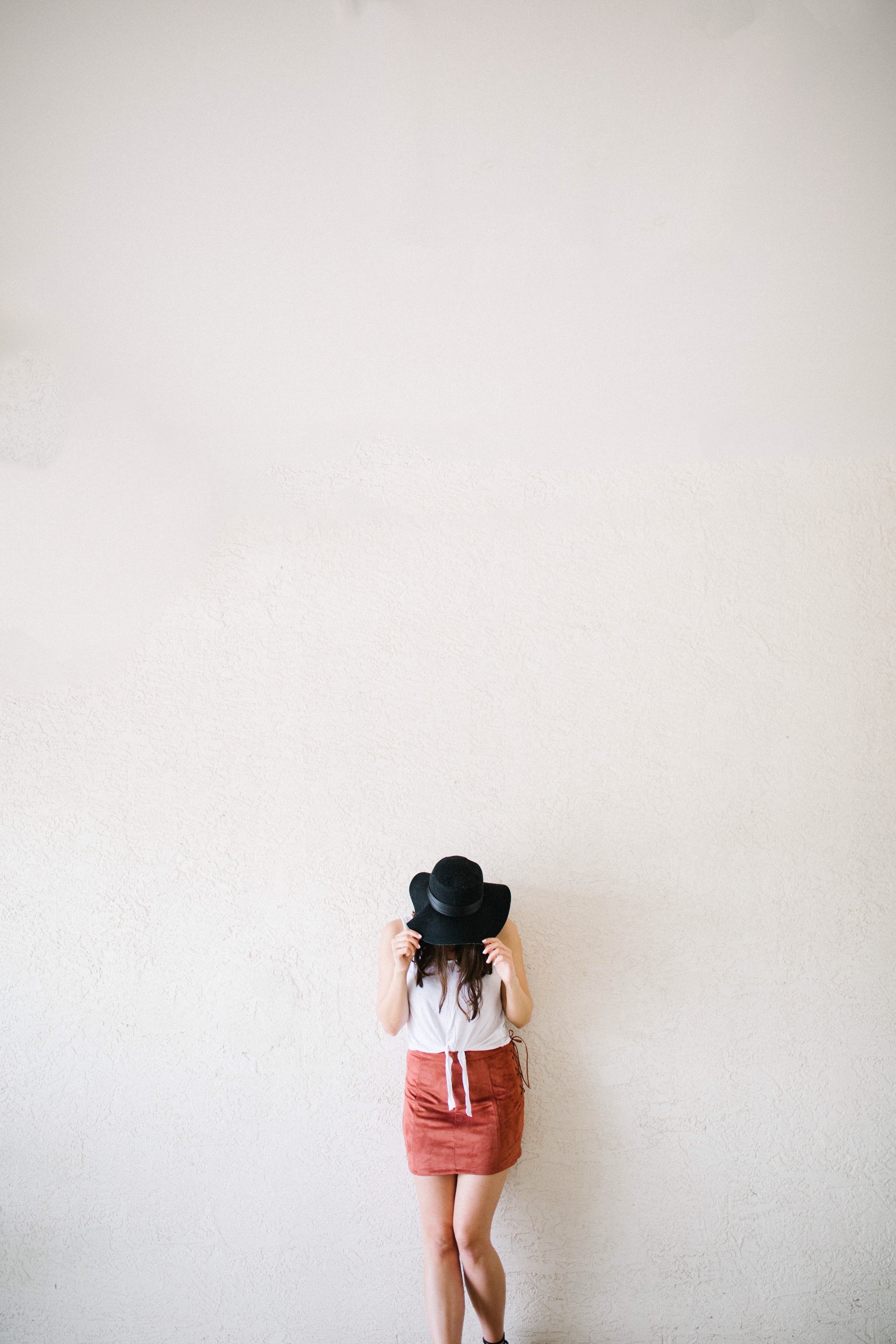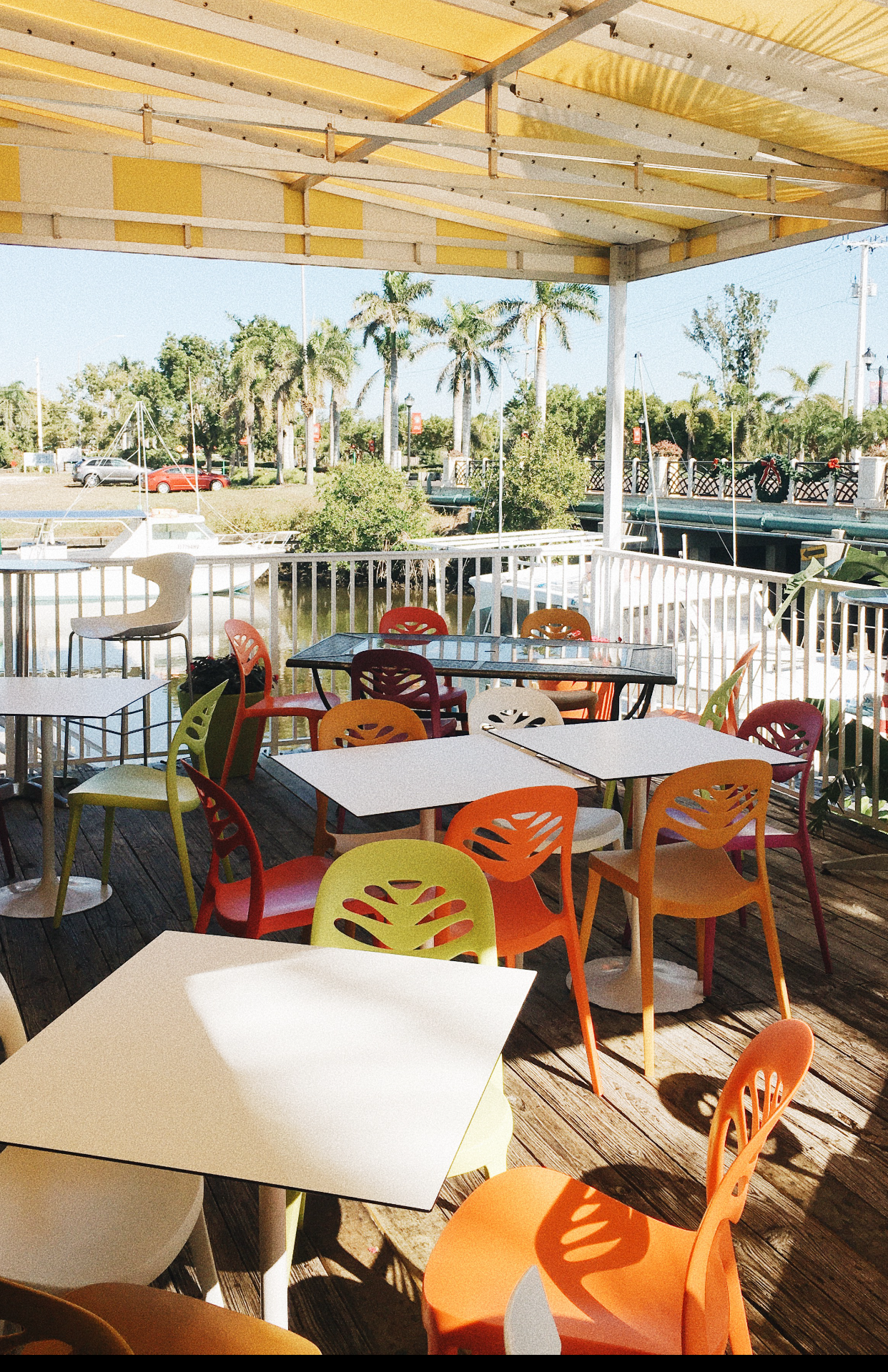 this cute breakfast/lunch place is perfect for your morning cup of coffee as you can sit out on the patio and look at the water. I enjoyed a BLT on fresh bread and home made chips!
along 5th ave is a place called Bellini. I was walking through the streets as a local art show was going on and sat down for a bite of lunch. the fresh simple salads were delicious and the special was this prosciutto sandwich, the bestttt!
cosmo's cafe + pizzeria is another favourite of mine. anything on the menu is sure to impress! located off Tamiami Trail.
the last night of our trip we wen't to a restaurant that i've loved since I was a child - campiello's. if you go, don't leave without trying the calamari appetizer. seriously, I dream about it when i'm back home. I didn't get a picture because it wen't so fast!
after dreading our early morning flight, it was made all worth it by seeing this once we got above the clouds! breathtaking.